Posted from Tweed Heads South, New South Wales, Australia.
A bit of a quiet day today really.  Eventually, we went in to Surfers to try and find Blake a meter maid … unsuccessfully.  I think that perhaps they should remain mythical.
In any case we had a look around in there for awhile.  Played some games at Timezone.  We all had Parma's for lunch.
Then we went into Ripley's Believe it or not … believe it or not. 🙂 Tons of stuff to see in here.  It took us over an hour of meandering around to see it all.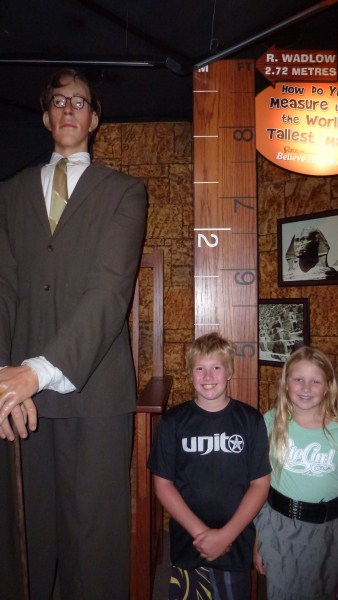 The kids have got a bit of growing to do yet!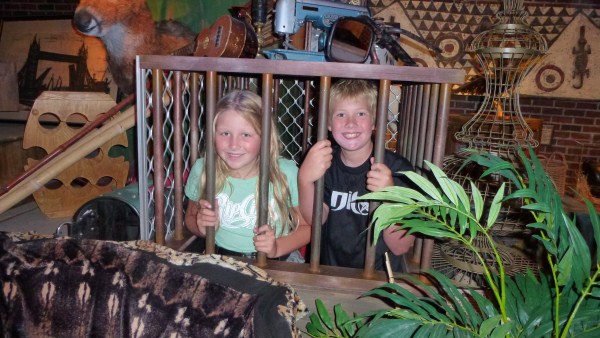 Unfortunately not a kid proof cage 🙁
Back to the van via the shops was all we got up to.  A suitably lazy day…
[gmap]