Posted from Adelaide, South Australia, Australia.
Today we got some of the domestics done.  A bit of washing, drying and shopping.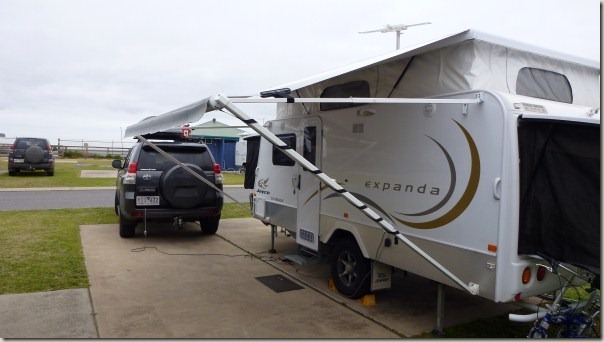 Not far to the beach … just where that fence is.  I went for a bit of a ride there this morning and grabbed the geocache of the day.