Well it had to happen eventually.
Things we're going way too smoothly with the trip preparation.
Today I discovered the first snag … and it's a big snag too. Apocalyptic even ….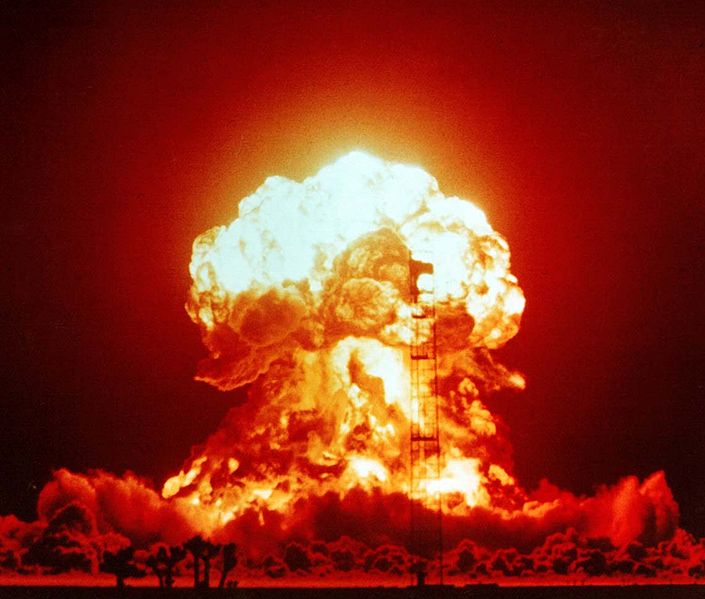 Now you may scoff … but this is serious business!
This news post explains it better than I … but basically Judgement Day is May 21st at 6pm … and the end of the world via Zombie Invasion is in October! Hardly the sort of holiday I had planned.
Apparently only 3% of us will be 'saved' by the Rapture on Saturday … the rest of us get to hang around until October.
Now being judgement day I initially figured that perhaps it had something to do with Microsoft acquiring Skype a couple of weeks back … thus paving the way for Sky.Net, which as all Terminator fans would know is just not a good thing to tinker with!

It's just asking for trouble, really …
Funny … Ha … bloody Ha! Right?
WRONG!
Well the Centre for Disease Control is taking the threat of Zombie Invasion seriously … you'd better get your Zombie Invasion Preparedness Kit sorted out pretty quick … I'm tippin' that there will be a rush on Anaconda tomorrow for Zombie beheading tools.
Here's a hint … arm yourself with something more potent than the Cat5 o' Nine Tails.
Myself? Well … it's not like ya can do much about it now really, is it?
So I reckon it's a perfect excuse to crack open that expensive bottle of Red that you've been saving for a special occasion (that never comes) … or that 30yo scotch … or actually the 25yo blonde down the street for that matter …
You've only got tonight to enjoy it. Tomorrow will be too late … as Captain Obvious would say …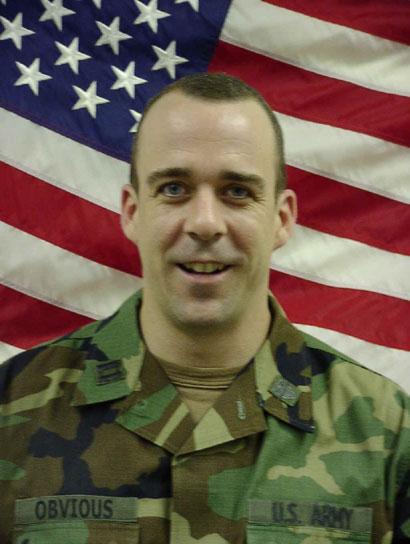 "Best do it now then!"
Thank God it's Friday !!!!