Posted from Coffs Harbour, New South Wales, Australia.
The day has come to leave the Gold Coast.  We'd well and truly settled in at Tweed Heads.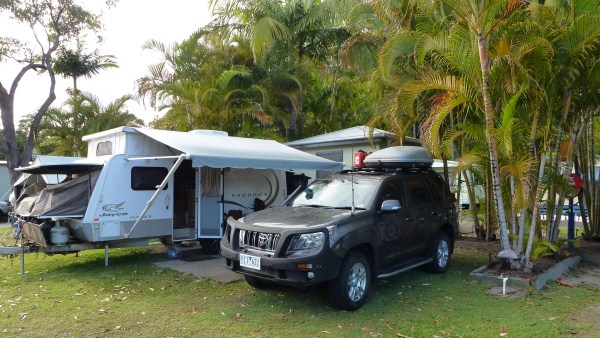 We continued heading South, down to Coffs Harbour.  We've had plenty of holidays there in the past, so it feels a little like home too.
The day also clocked up another small milestone … so we had to celebrate in traditional fashion.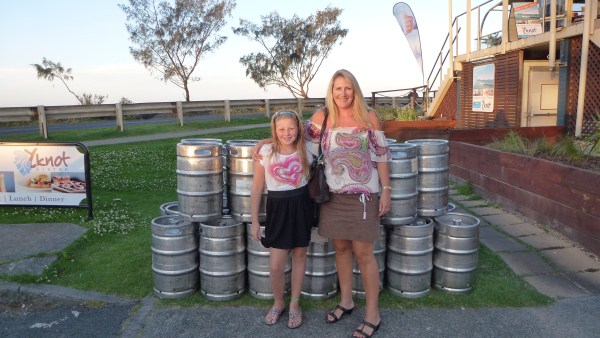 That milestone was our 20th wedding anniversary and, with this much beer on tap, a big night was expected.
We had a lovely dinner down at the yacht club … even though the kids had to come along too.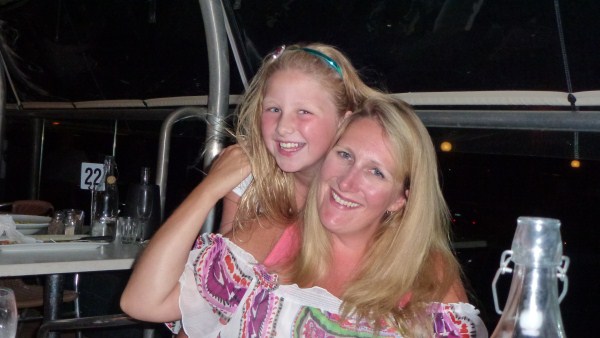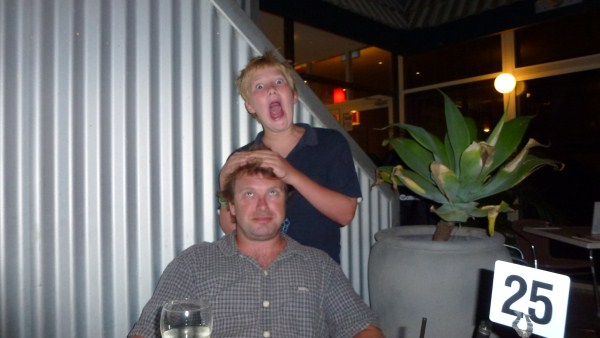 They didn't get any of the beer, but they certainly had a good dose of sugar …
[gmap file="__UPLOAD__/2011/10/2011-10-19.gpx"]