Posted from Townsville, Queensland, Australia.

We caught the ferry across to Magnetic Island today as part of our continuing quest to find the best beach.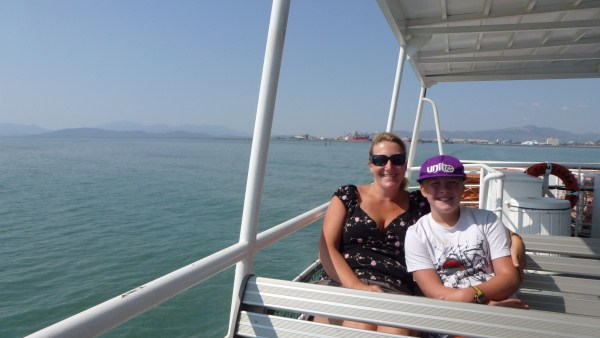 The weather was being kind to us and the trip across was met with barely a ripple.  Yet another horrible day up here … raining, pouring, windy … What?  You don't believe me?